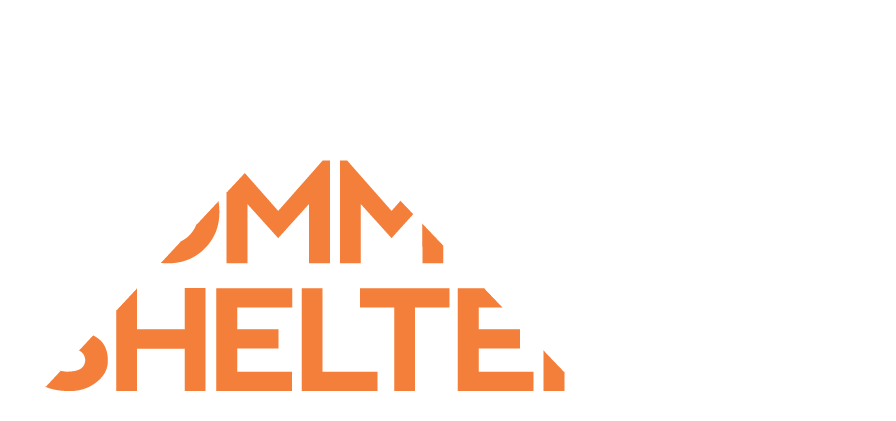 We work community by community to establish
an Australia where women are
safe

,

secure

,

supported

and

equal

.
SUBSCRIBE TO OUR MONTHLY NEWSLETTER

Women's Community Shelters works with local communities to establish new safe crisis accommodation options for women and children. 

We have a million ways to engage with your community to raise awareness of the issues surrounding female homelessness and to raise funds for shelters.

WCS relies on your vital donations to continue our important work.  We receive only a portion of our shelters' operating costs from the NSW state government.
56,000
women are homeless every night in Australia
More than 1 in 2
women are turned away from crisis accommodation every night
30
women killed so far in 2021
42%
of the homeless population in Australia are women
Domestic & Family Violence
is the main reason for female homelessness
Domestic & Family Violence
is the leading preventable cause of death  and injury for women between the ages of 15-44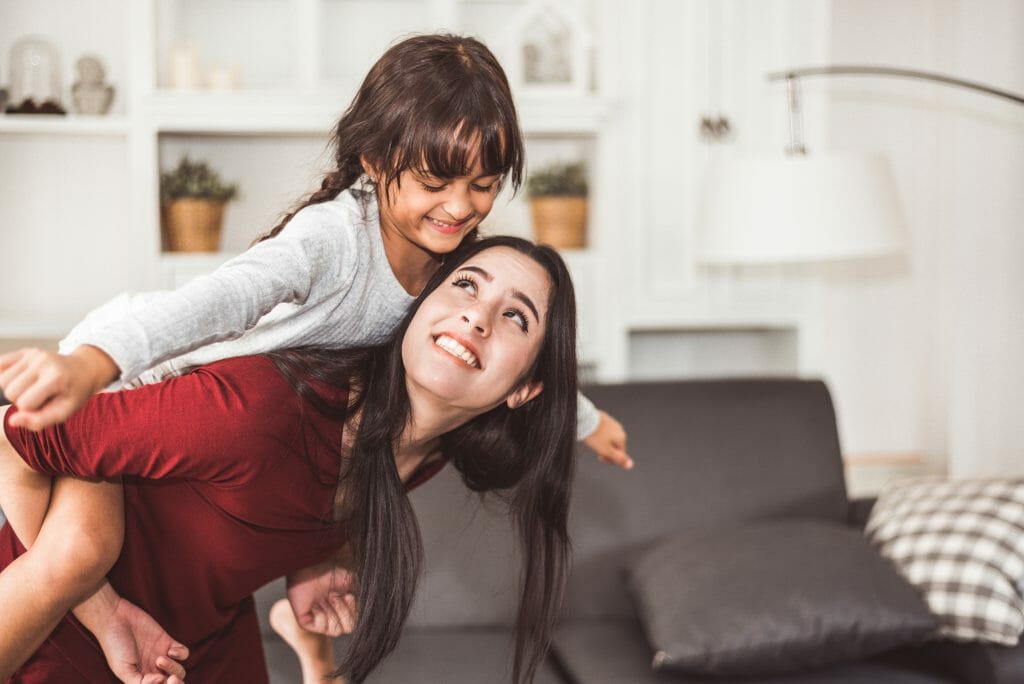 $90 million budget boost to support women and children impacted by domestic violence
More women and children experiencing domestic and sexual violence will be supported by a $60 million funding boost to frontline services over two years from the NSW Government. The Government will also commit an extra $32.5 million over four years to expand the Staying Home Leaving Violence (SHLV) program across the State to assist victim survivors.