As a journalist, I am aware of a growing shift in how the Australian public are beginning to understand the issue of violence against women, and the various forms in which that abuse can occur. I believe the media can play a pivotal role in not only increasing awareness of issues such as family violence, financial abuse and coercive control – but that we can harness that knowledge into galvanising the wider community into action. It is my goal to use my media platform and communication skills to assist Women's Community Shelters in combatting entrenched gender inequality and move towards a country free of domestic and family violence.
Sarrah Le Marquand is the founding editor-in-chief of Stellar, the country's most read Sunday magazine, and editor-in-chief of Body+Soul, Australia's leading health media brand. Sarrah is also a weekly panellist on the Today show and is a regular co-host of The Project. She has appeared on Sky News, Q&A, The Drum, Studio 10, The Morning Show, Sunrise and is a frequent guest on ABC Radio.
Jo Gaines is currently the Area Vice President for a leading software company.
She has spent over 20 years working for and with technology and media companies including Krux, CBS, Yahoo, Kidspot, Sensis and Salesforce.
Her greatest passions are friendships, motherhood and supporting women. Jo has two beautiful daughters.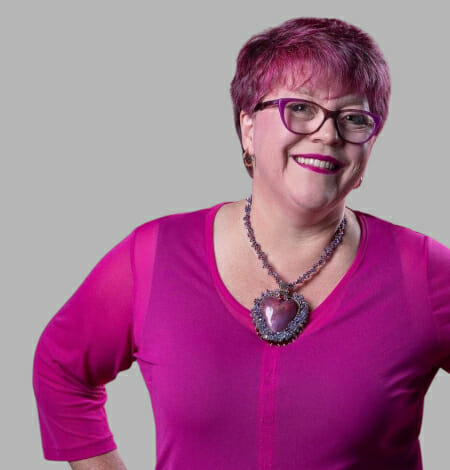 Sallianne McClelland is a leading community focused Event Director.
She has been a Bd Member and President of Hornsby Ku-ring-gai Women's Shelter and for two and a half years, the Director of Development for Women's Community Shelters.
Recognised for her NSW Bushfire Recovery work, she recently answered the call from Resilience NSW to join the Recovery team to support businesses and residents impacted by the Black Summer Fires on the South East Coast.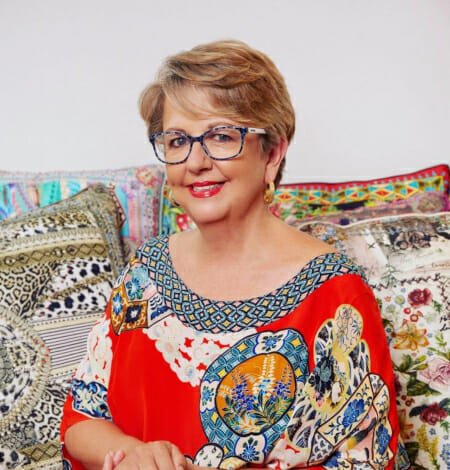 Cheryl Rae is a People and Culture Professional, Coach and Mentor. She has served on the Parramatta Women's Shelter Board as well as the NSW Australian Human Resource Institute's State Council.
She has worked for brands such as CAMILLA, BIG W, Woolworths (South Africa and Australia) and Suntory.
She is passionate about enabling people to be all that they can and her Leadership Purpose is "To help others BE more".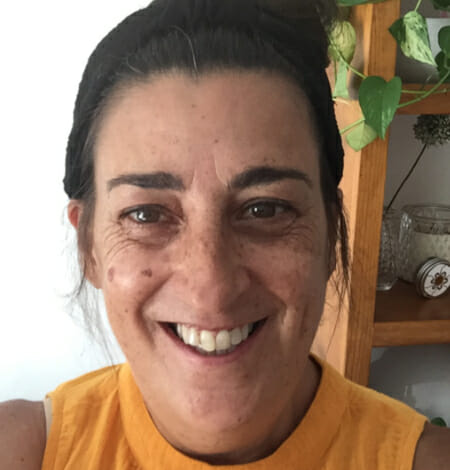 Lee is a proud Aboriginal woman born and raised in Blacktown, NSW- the Country that she belongs to is Dharug, with ties to Kamilaroi area.
Lee is also the owner and creator of The Yarning Circle programs, incorporating Nature's Connections™, Let's Have A Yarn With Yarn®, STEP into your QTAGS and First Feet Cultural Workshop.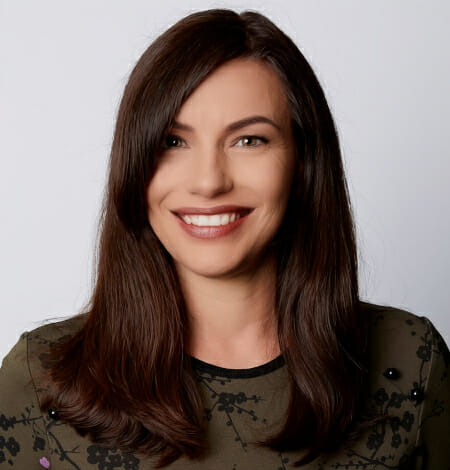 Dr Natalie Ferres is the Chief Connection Officer and co-owner of Bendelta, a leading management consultancy that enables organisations, teams, and leaders to reach their full potential.
Natalie has co-led the firm to multiple 'best place to work' and business awards, delivered keynotes across five continents, is the author of the internationally applied Workplace Trust Scale (WTS) and co-author of the book, 'People Development: An inside view'.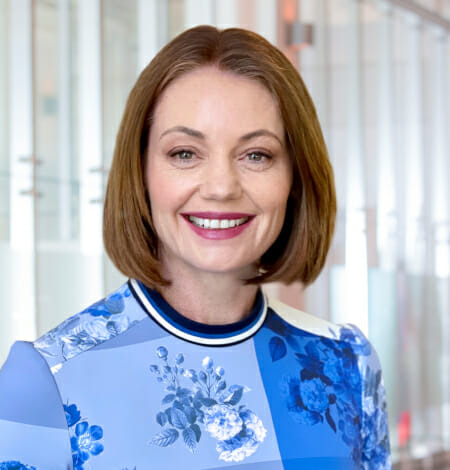 Eileen is a senior partner at KPMG and is currently the National Managing Partner of Audit, Assurance & Risk Consulting.
She has been the Sponsoring Partner for Domestic and Family violence within the firm for the last two years.
Eileen has contributed to various Boards such as Alzheimer's NSW, St Vincent's Health Australia and most recently the Victor Chang Cardiac Research Institute.
She is busy mum to 17 year old twin boys and a 13 year old daughter and away from work and family, Eileen enjoys keeping fit and travelling.
Mark Coulter is the co-founder and CEO of online furniture retailer, Temple & Webster, Australia's largest online retailer for the home.
He champions diversity and inclusion in the workplace and is a proud gay business leader.
Mark lives with his husband in Sydney. Mark holds a B.Sc., (Hons) and a Dip Psych.
Amani Haydar is an award-winning artist, lawyer, writer and advocate for women's health and safety based in Western Sydney.
Amani's Mum, Salwa Haydar, was one of 83 women who lost their lives violently in Australia in 2015.
Amani engages in creative storytelling and advocacy in honour of her mother's life, exploring the personal and political dimensions of abuse, violence and trauma.
Amani's self-portrait titled Insert Headline Here was a finalist in the 2018 Archibald Prize and her writing and illustrations have been published in Arab Australian Other, Sweatshop Women Volume Two, SBS Voices and ABC News Online.
In 2020 Amani was selected as a Finalist for the NSW Premier's Woman of the Year Award and was named Local Woman of the Year for Bankstown in recognition of her advocacy.
Amani received the 2021 UTS Law Alumni Award and her memoir The Mother Wound (Pan Macmillan) was released that same year (2021).
Sandra Hodge is the CEO of Pater Pty Ltd atf G&M Beswick Fund, a charitable organisation dedicated to providing support and safe transitional or long term housing for victims & their children of DV.
We listen, mentor and help survivors to reboot their lives.
We believe education in respectful relationships is essential to turning the tide & reinforce awareness that DV is never ok.