Each WCS shelter is its own incorporated entity with a skilled volunteer Board. The Shelter Board is supported by the WCS Hub to establish and operate each new shelter in partnership with their local community.
Each individual shelter employs a paid Shelter Manager, a number of Case Workers, an Outreach and Child Support Worker (where funds allow) and are further supported by a network of hard-working volunteers.
In addition to our volunteer boards, shelters have up to 80 active volunteers who support the work of the shelter through fundraising activities, event coordination, giving, organising and supporting activities for women and children.
No single shelter in the WCS network is the same as another. Five of our seven shelters accommodate women and their children.
Our newest shelter, Parramatta Women's Shelter (PWS), which opened in December 2019, is able to accommodate larger families, which many other shelters across NSW are unable to do.
Two of our shelters assist women without dependent children. Women and families stay at our shelters for different lengths of time and therefore trends in shelter occupancies and bed nights vary as detailed here.
Northern Beaches Women's Shelter (NBWS) provides a safe haven for women who are homeless due to physical, emotional or sexual abuse, family breakdown, financial strife, domestic violence, mental health issues, lack of affordable housing and other factors.
The Sanctuary is a 6 bedroom shelter, which provides short-term crisis accommodation to women and children who are homeless or leaving domestic violence. They are provided with around the clock safe & non-threatening, care and  assistance to start a new life.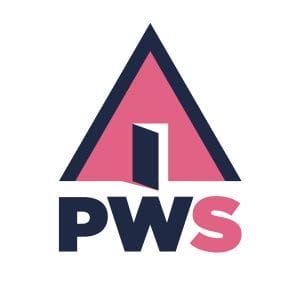 Through community support, Parramatta Women's Shelter provides shelter, transitional housing and support services for women and their families who have become homeless, including those experiencing domestic violence. 
HKWS aims to provide temporary supported accommodation for women in times crisis such as homelessness and /or domestic violence. We provide a safe, non-threatening environment for women that will assist them through their emotional and physical crisis.
Bayside provides a safe refuge for women and children. A space for them to emotionally and psychologically 'catch their breath', and plan a way forward. We connect women to support services who will walk alongside them on their journey of recovery, rebuilding, and healing.
Blue Wren House is scheduled to be operational in mid 2022. It will provide safe, supported accommodation for 5 women and their children who are escaping domestic and family violence or are homeless. The Board is working with the local community to refurbish a three bedroom house, leased from Camden Council and to construct a two bedroom additional dwelling.
Great Lakes Women's Shelter provides a safe haven for women and children experiencing homelessness and domestic and family violence on Worimi Land in the Forster Tuncurry region of NSW. Our experienced staff work alongside families empowering them to gain access to necessary services and support them to get back on their feet.
The Haven is a community funded shelter providing crisis accommodation for women and children escaping domestic violence in the Nepean region. We  provide tailored support and wrap around services to best enable them to live a life free of violence.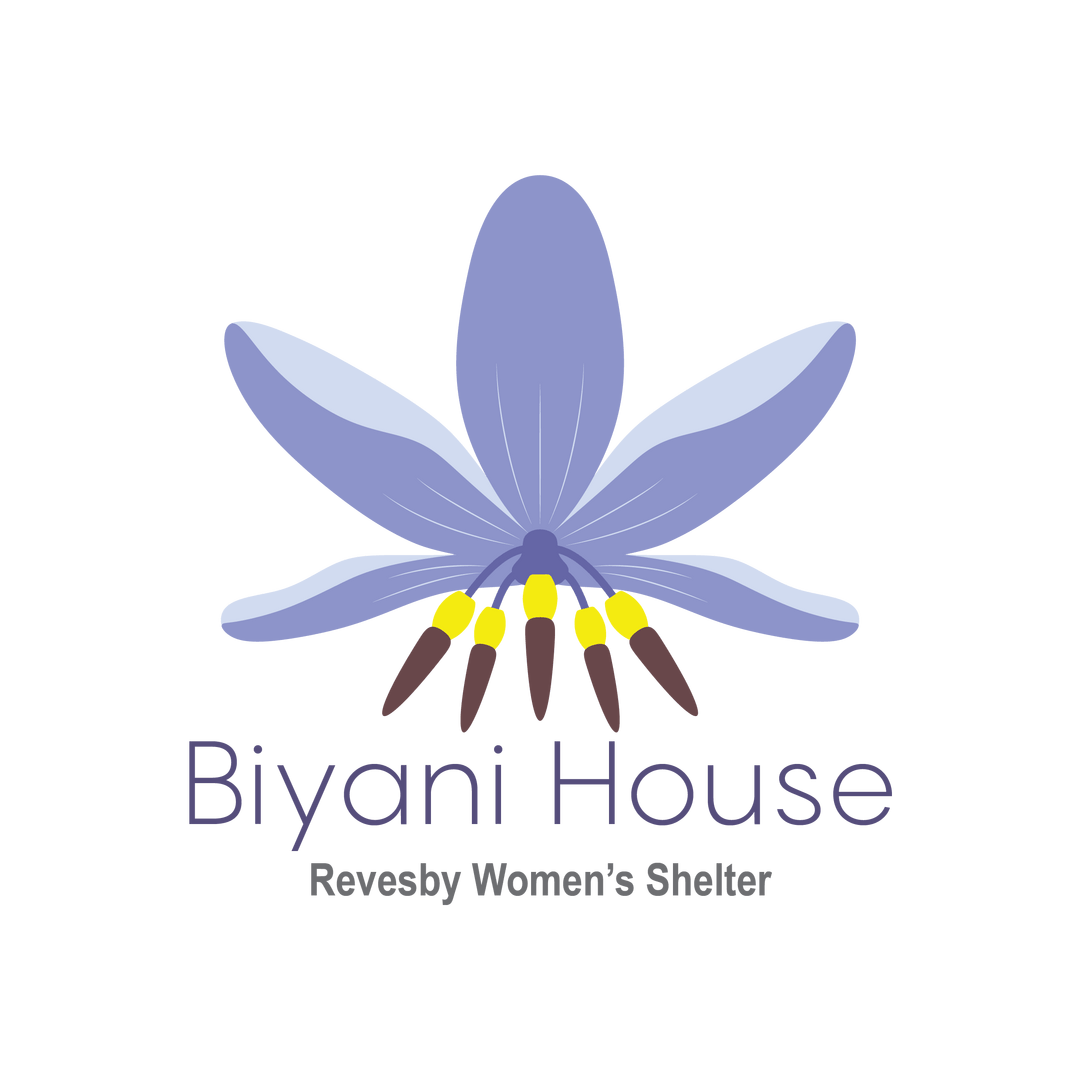 Working closely with the Revesby community, we welcome our newest shelter Biyani House for women and children. We provide short term emergency accommodation and support in a safe environment that enables homeless women to rebuild self esteem and achieve control and fulfilment of their lives.
In the spirit of reconciliation, we acknowledge the Gadigal and Wangal people who are the traditional owners of the land on which we work and live. Always was, always will be Aboriginal Land.