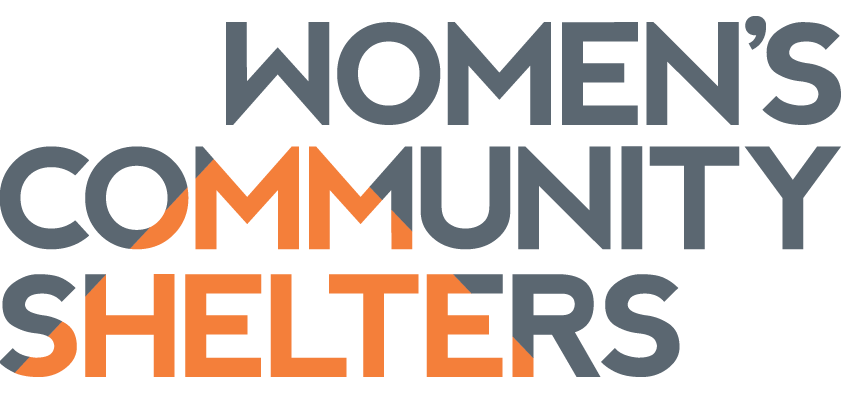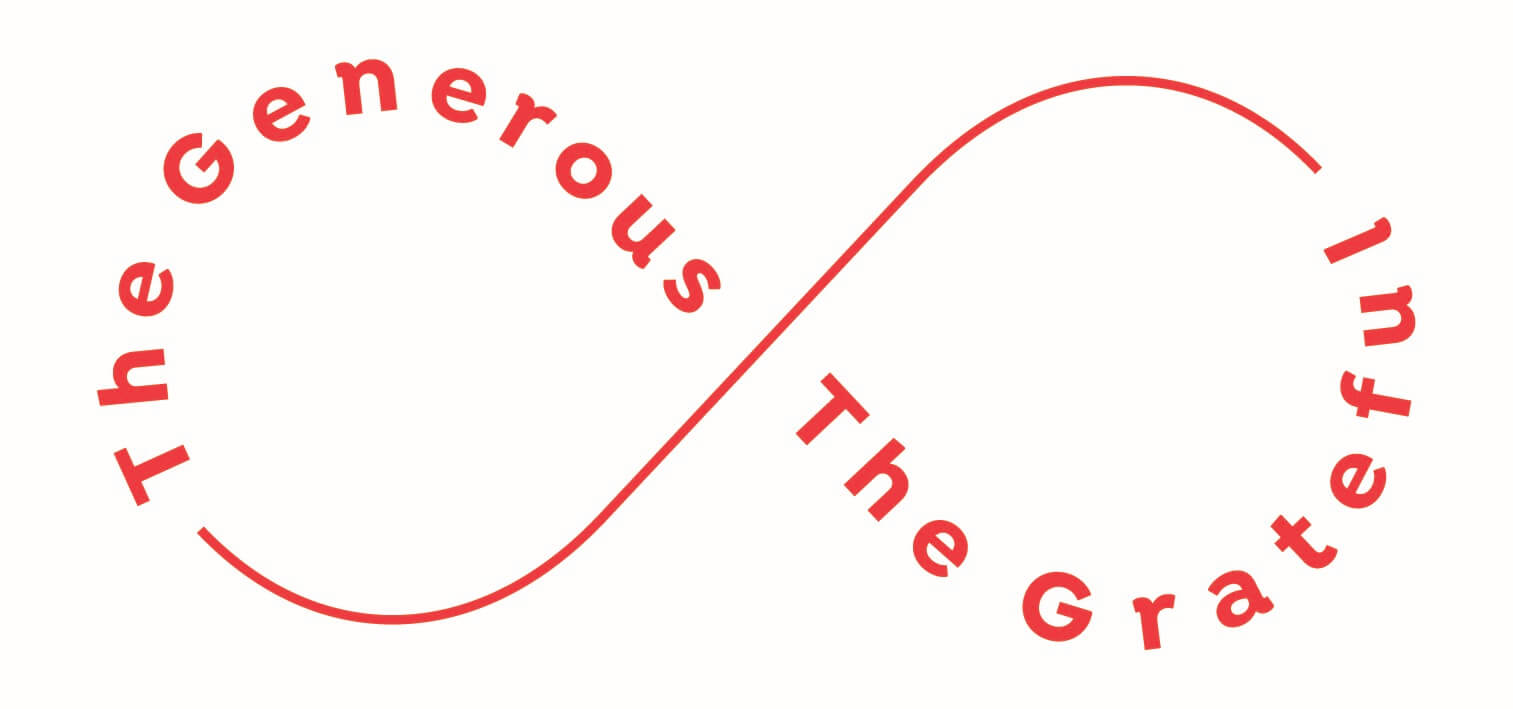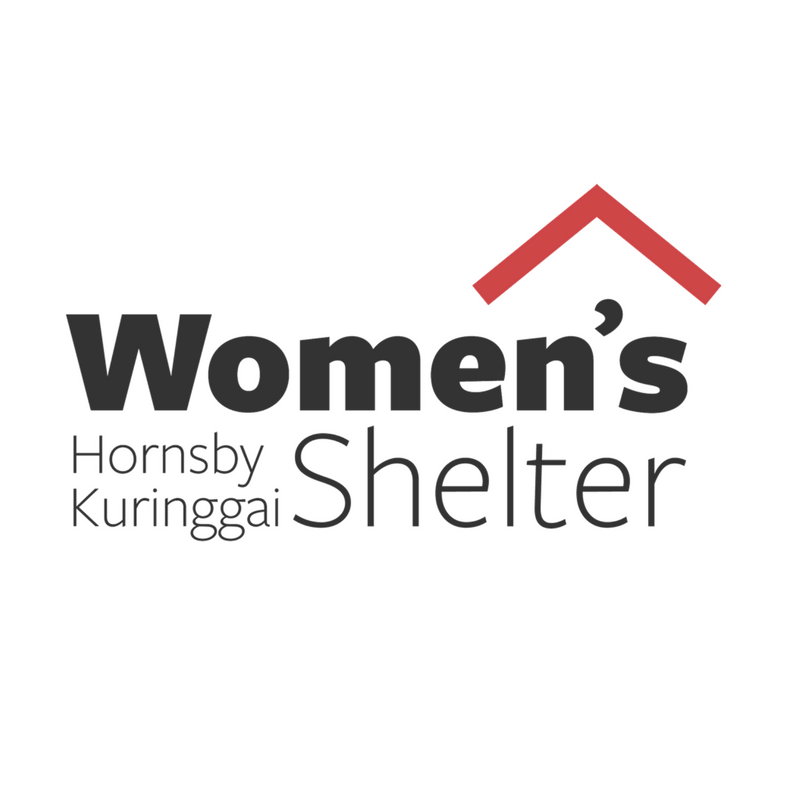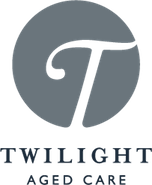 Beecroft House is an innovative project that will provide safe and secure transitional housing to women over 55, for a minimum of two years, with ongoing support to help identify permanent housing solutions.
This is an exciting partnership which makes use of a currently unused asset in the Beecroft area, the Jamieson House aged care facility, to provide stable accommodation for up to 20 independent women who have experienced financial insecurity, or a crisis event in their lives.
These are ordinary women, who have contributed to their communities, raised families and who, due to wider issues of housing affordability have found themselves in an insecure housing position later in life.
The project provides a housing pathway, by connecting women to a network of housing providers at the end of their stay at Beecroft House, which will help them to make the next step towards their longer-term home*.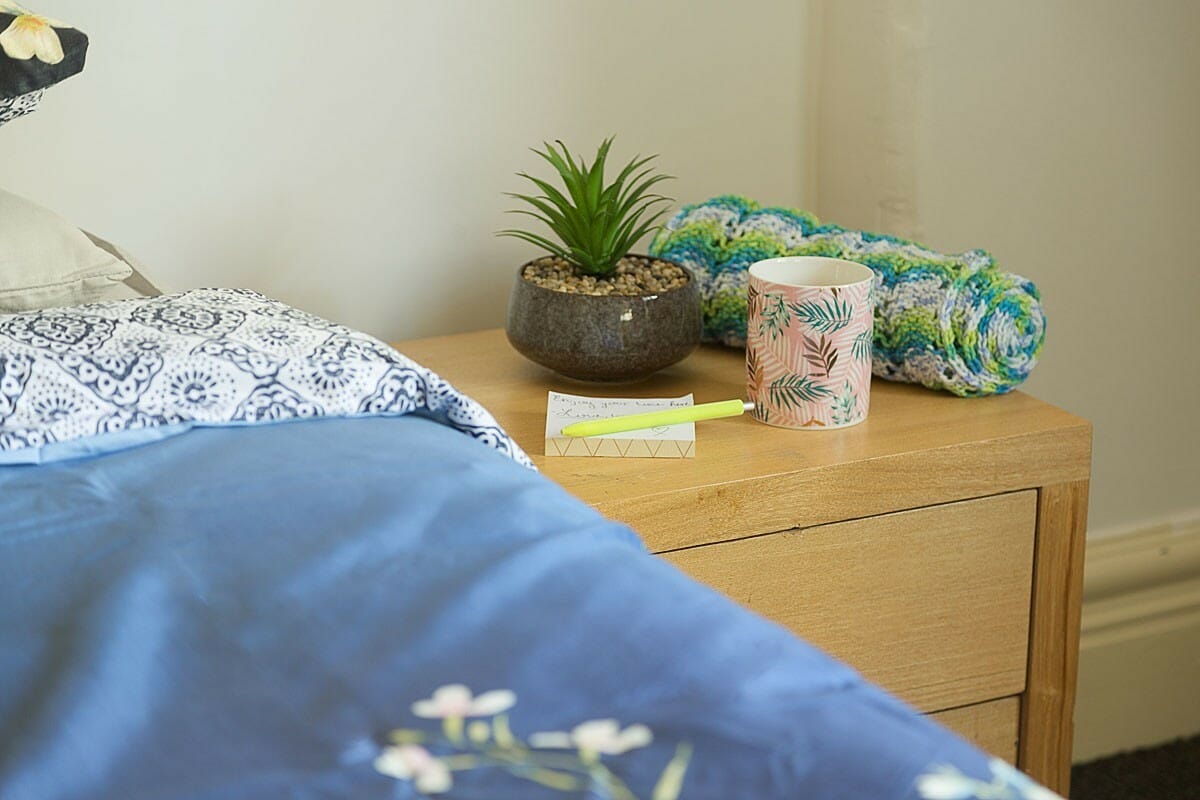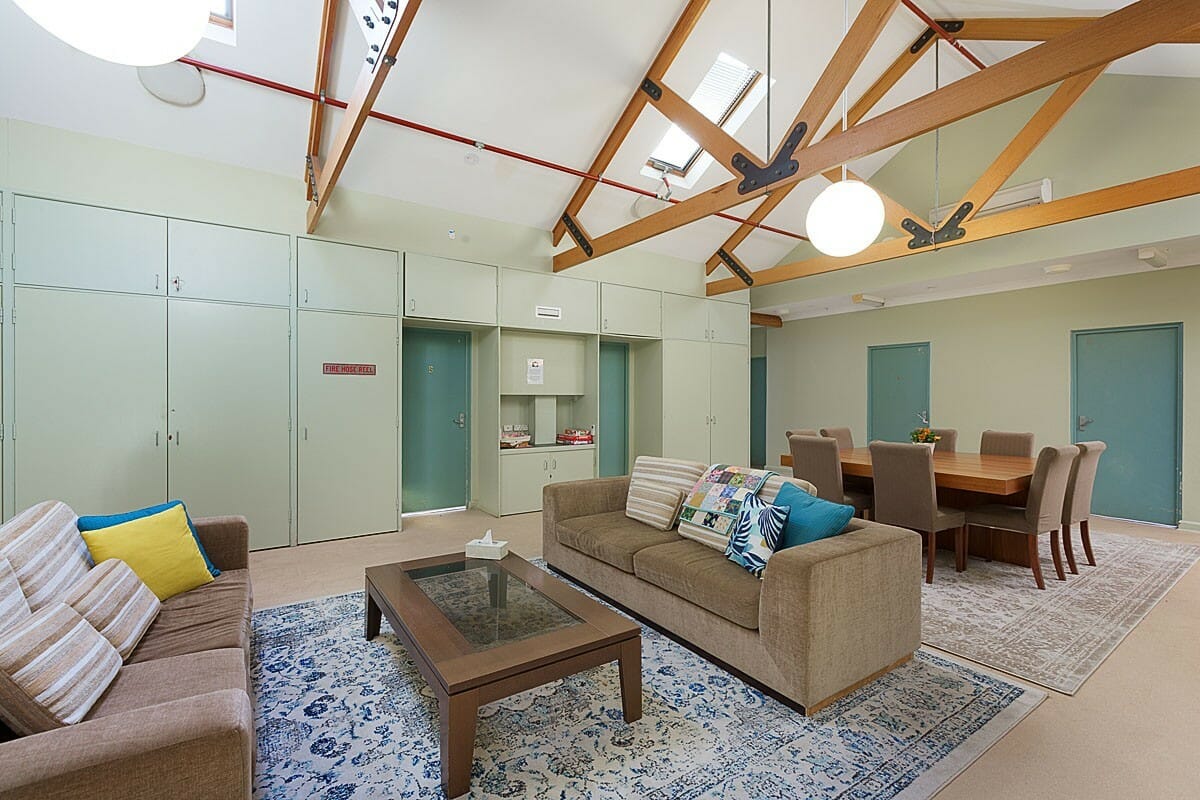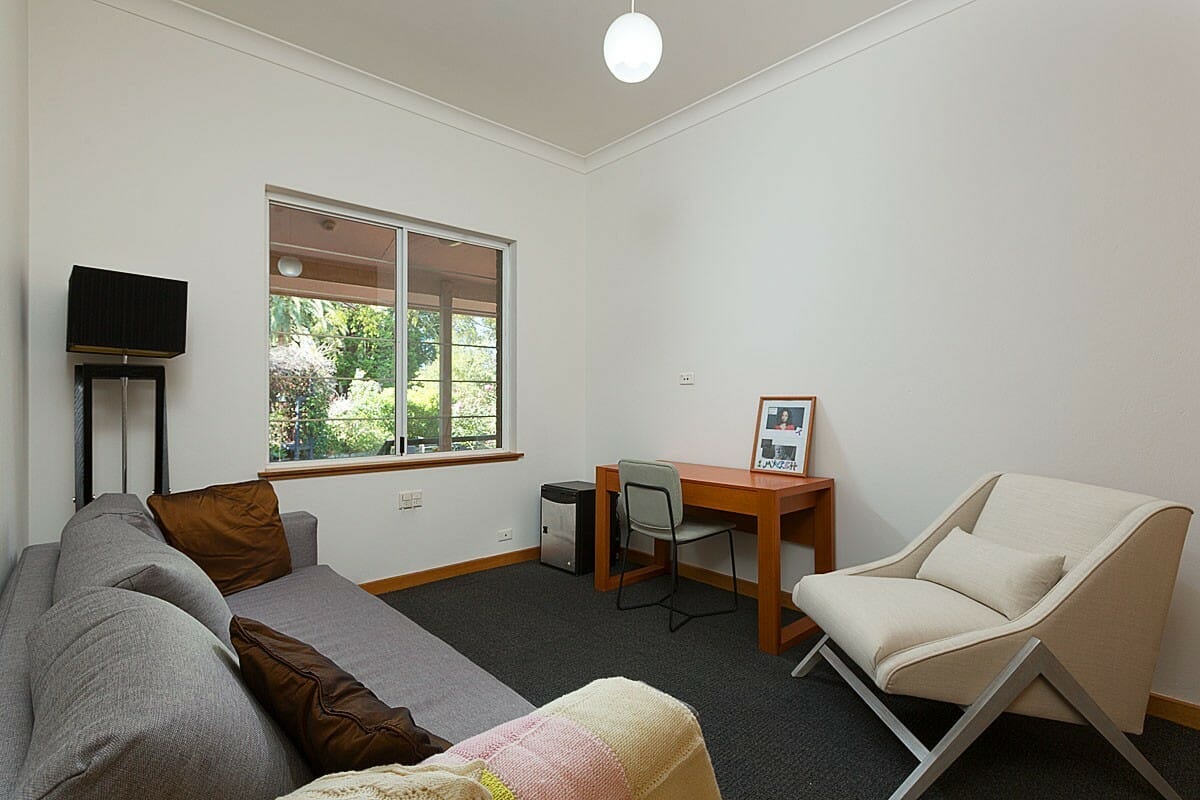 We've known for over a decade that older women are becoming homeless at increasing rates. This partnership represents definitive action to do something to help solve the problem.  We are delighted to be partnering with so many others to bring Beecroft House to life, and to be providing at least two years accommodation with guaranteed housing pathways for every woman who lives there." [Read More]

* This project is a unique collaboration between Women's Community Shelters (WCS), Link Housing, National Projects and Maintenance, The Generous and the Grateful, Hornsby Ku-ring-gai Women's Shelter, made possible with support from Twilight Aged Care, the property owners.